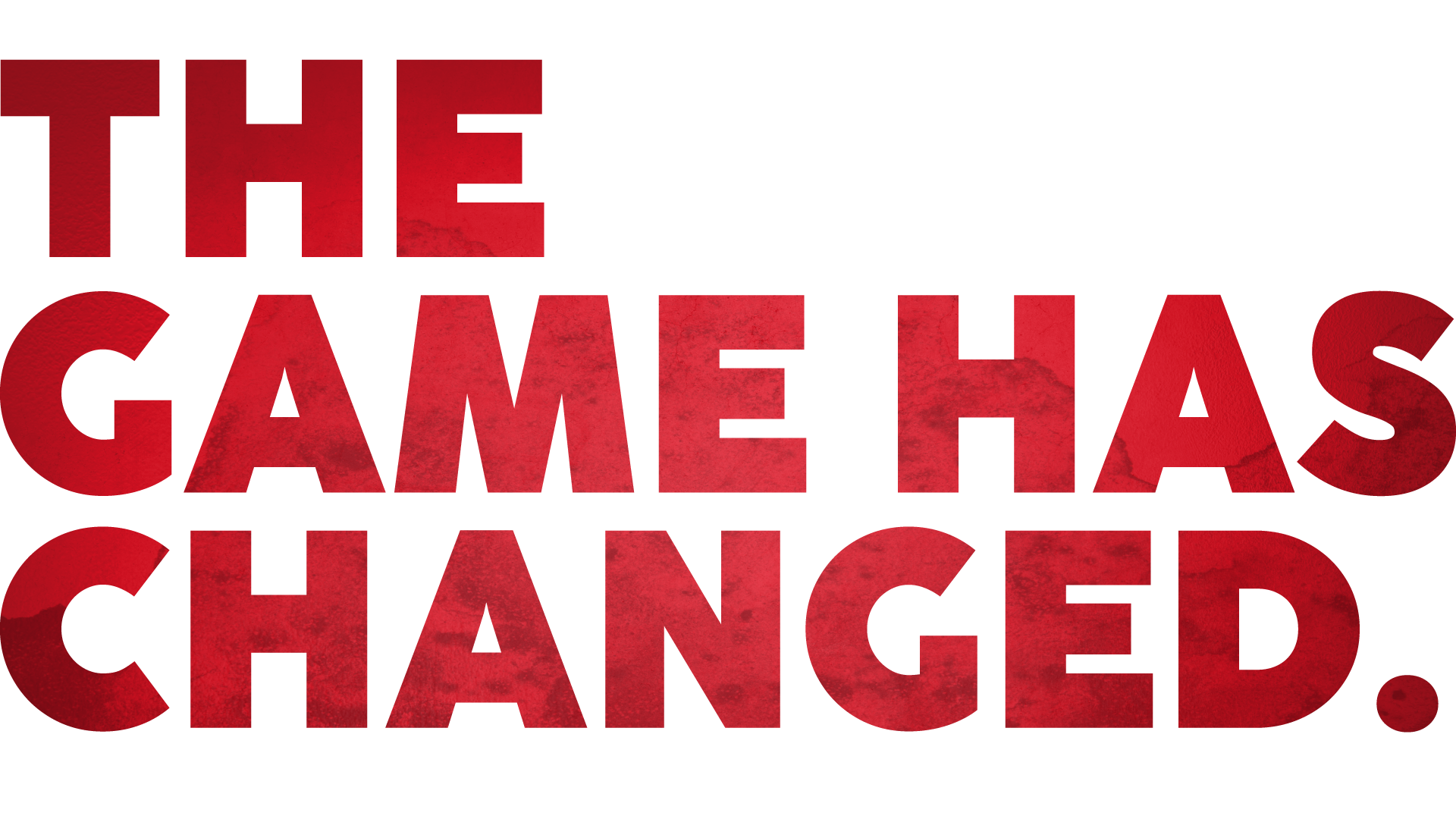 Intelligent Quoting.
Body
Welcome To The Next Generation Of EssentEDGE!
Our powerful risk-based pricing engine leverages advanced analytics and proprietary risk metrics, in addition to traditional credit factors, to deliver more refined MI pricing. The result: more personalized MI premiums for your homebuyers and a superior MI execution process for you.
Our next-gen engine's ability to intelligently evaluate a multitude of data points can also allow you to expand access to affordable credit for more qualified homebuyers.
The next generation of EssentEDGE is available now through our Rate Finder tool, as well as most loan origination systems (LOS) and pricing engines (PE).
Launch Rate Finder to experience the EssentEDGE difference. To ensure you always receive our best price, include your homebuyer's First/Last Name & Social Security Number with every quote!
Want to know more about our next-gen engine?

Rate Finder with EssentEDGE® Instructional Video
Get step-by-step instructions on how to access and request a rate quote via Essent's Rate Finder tool.
Access Rate Card Library.
* Master Policy set up is required to access EssentEDGE pricing in your system.